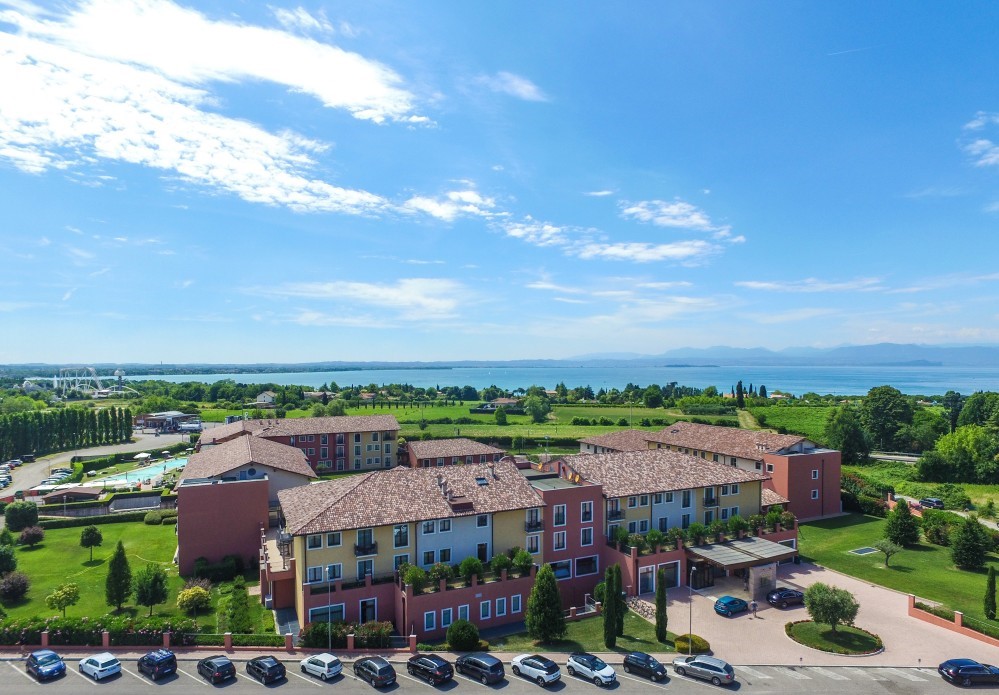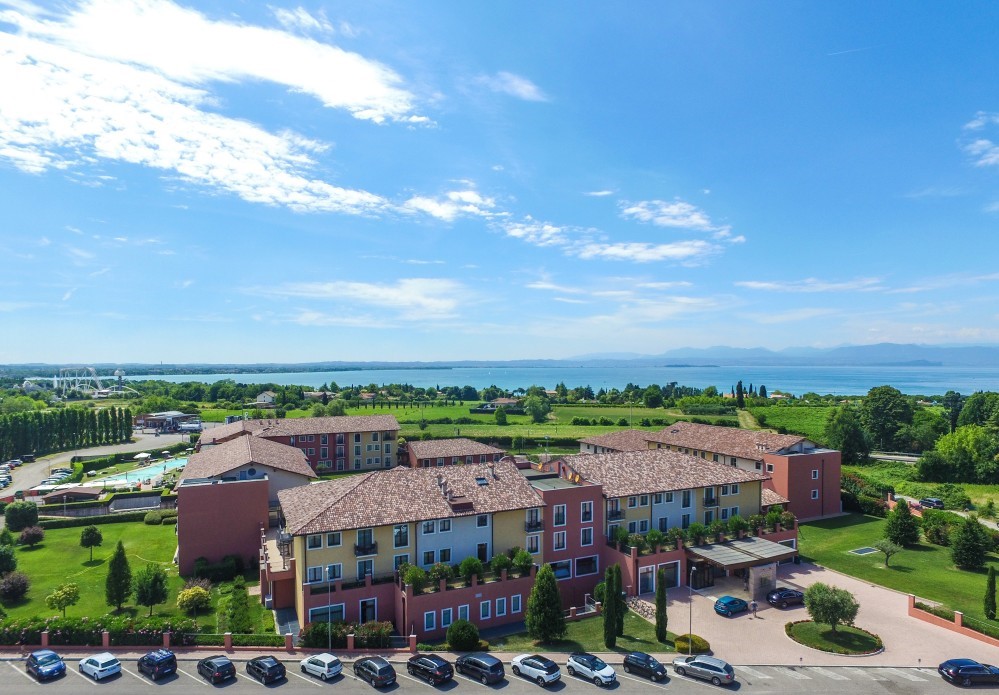 Discovering the territory that surrounds us.
TH Lazise - Hotel Parchi del Garda is the ideal starting point for a journey to discover an area full of opportunities!
TH Lazise - Hotel Parchi del Garda is located a stone's throw from the wonderful shores of Lake Garda, in the center of unique theme parks and in the heart of an area rich in history, tradition and good food.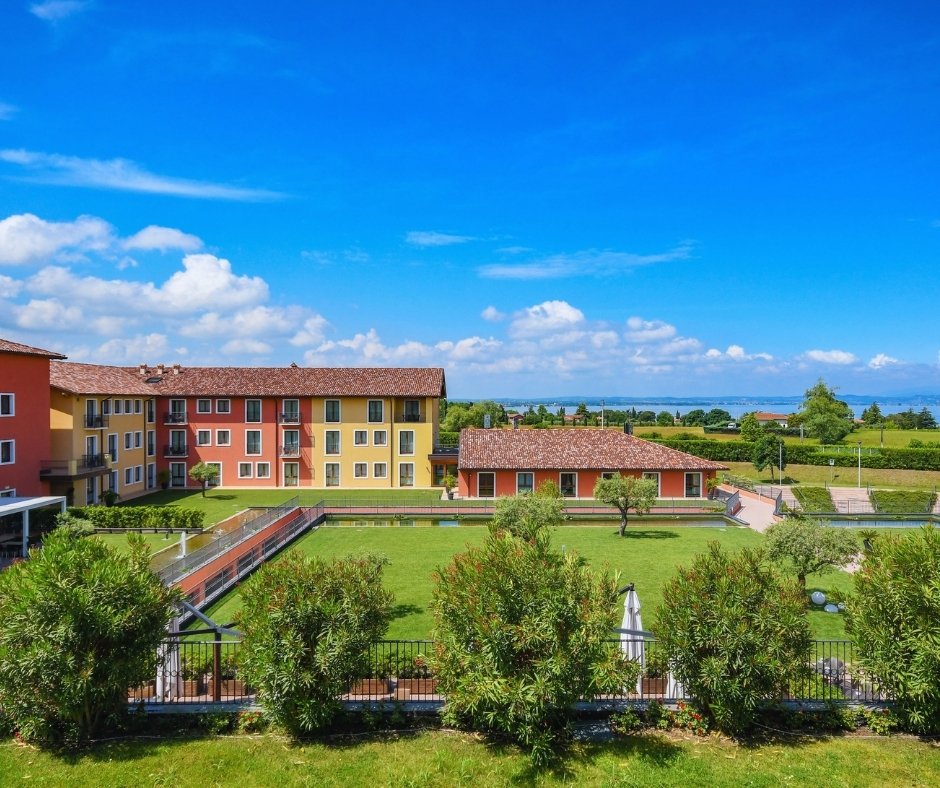 The TH Lazise - Hotel Parchi del Garda is at the center of the amusement parks of Lake Garda, to experience an ever new adventure.
Gardaland it is the most famous amusement park in Italy, with attractions and shows for everyone, from the more relaxed ones to those full of adrenaline.
From the hotel you can reach the park on foot.
Caneva and Movieland they are two amusement parks where you can spend moments of joy and immerse yourself in spectacular attractions and shows. Dive from the slides of Caneva Aquapark or enter the Hollywood studios of Movieland Park.
Living Nature Park it is a modern Zoological Park, an important center for the protection of endangered species and has an active role in the conservation of biodiversity.
Sigurtà Garden is a 60-hectare nature park in Valeggio sul Mincio. A riot of scents and colors thanks to the presence of plants and flowers.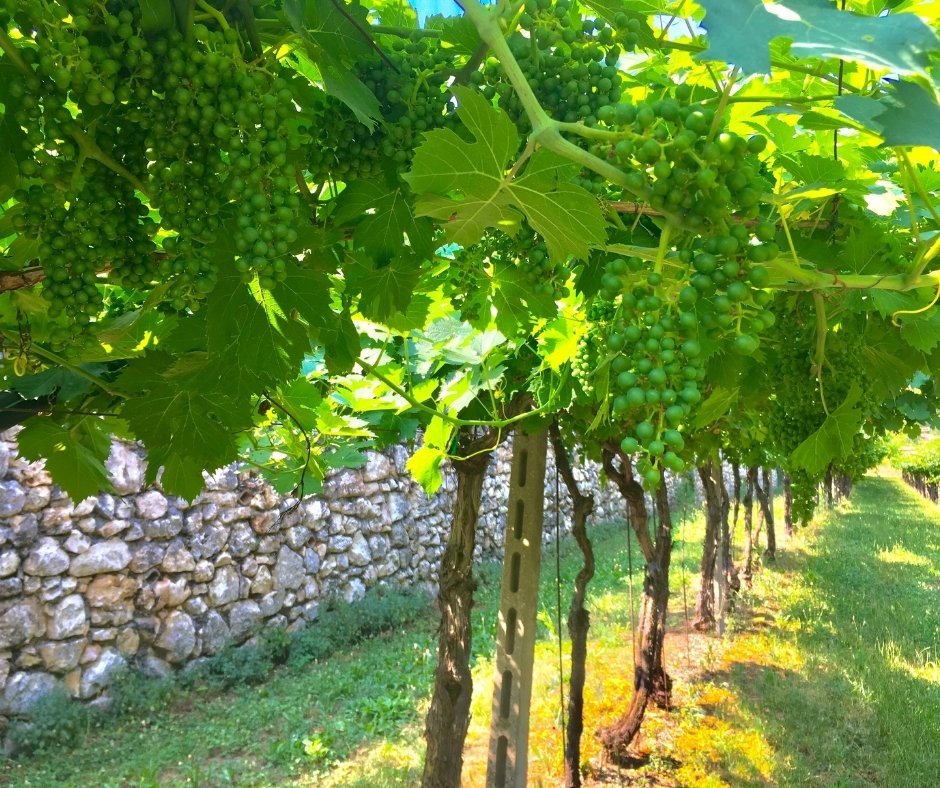 The lake and its hinterland
Lake Garda is an area rich in luxuriant and varied nature, it also hosts numerous characteristic villages, all to be discovered.
Lake Garda it is the largest lake in Italy, surrounded by a varied and luxuriant nature, numerous towns bordering its shores, each one different from the other.
The vineyards and cellars the countryside surrounding Lake Garda is characterized by numerous vineyards and cellars. A great variety of wines, to be discovered in the vineyard and with visits to the cellar, perfect for accompanying local dishes.
The term Lake Garda is rich in thermal springs, which are used by the numerous spas in the area. Wellness oasis where you can spend hours in complete relaxation.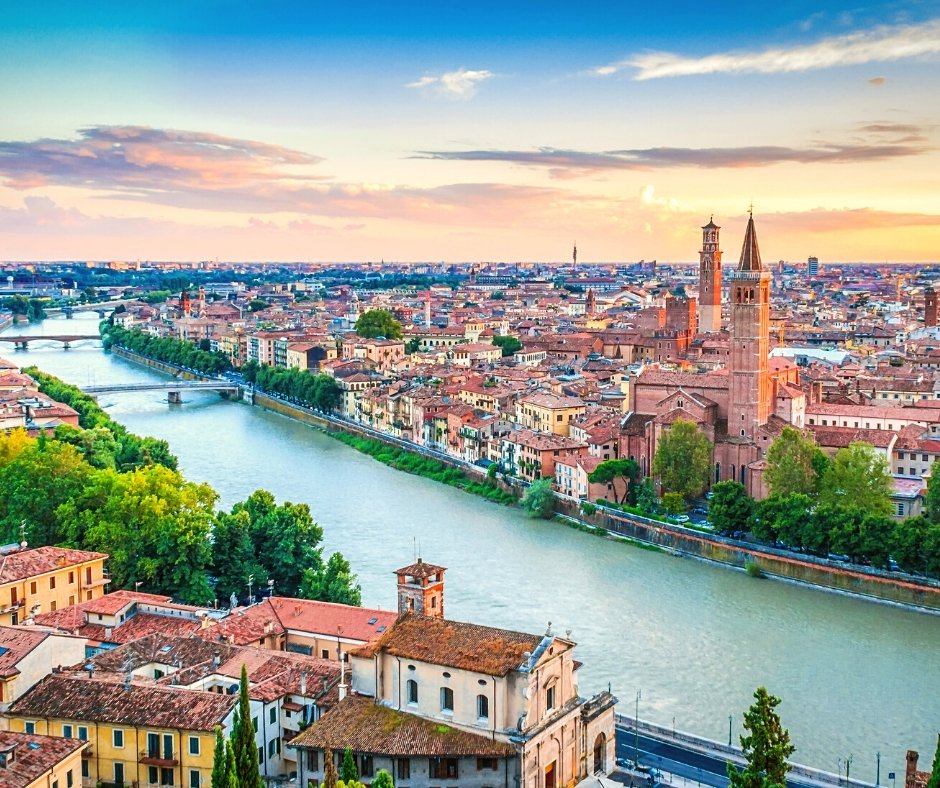 The TH Lazise - Hotel Parchi del Garda is easy to reach by all means.
While staying at the hotel, it is possible to reach many cities in northern Italy by train or by car.
Verona, Venice, Milan, Brescia, Trento, Mantua and many others to admire unique monuments and taste the typical dishes of each place.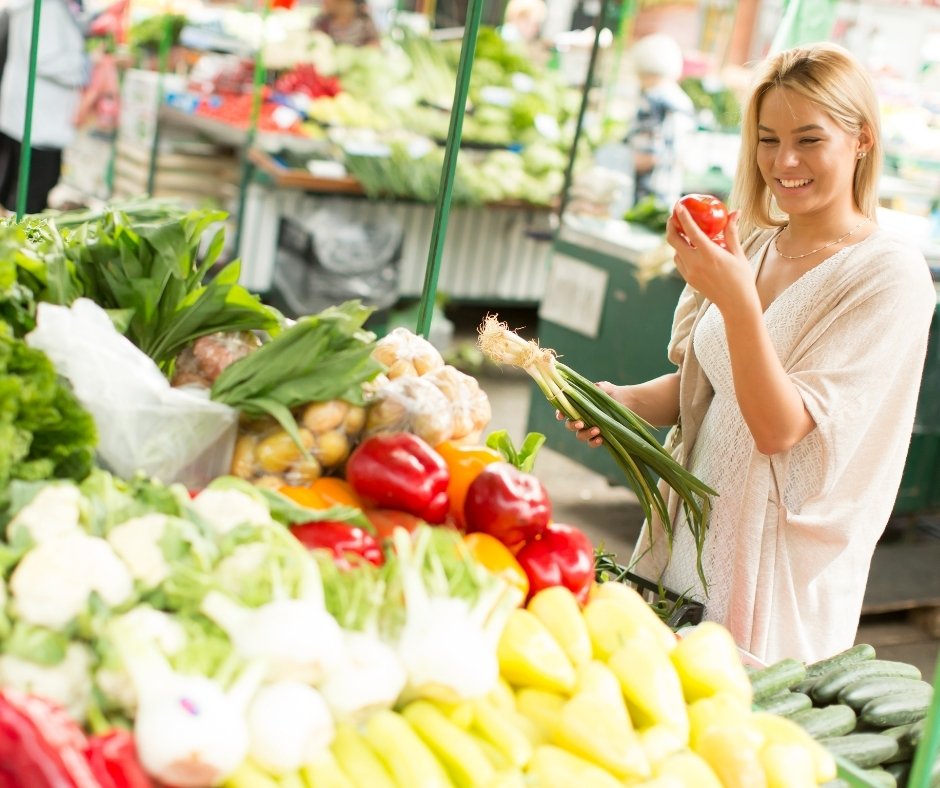 Lake Garda hosts weekly markets every week, where you can always find different objects and clothing.
The villages of the lake are enriched with colors and people, a great way to get to know the towns on the lake shores.