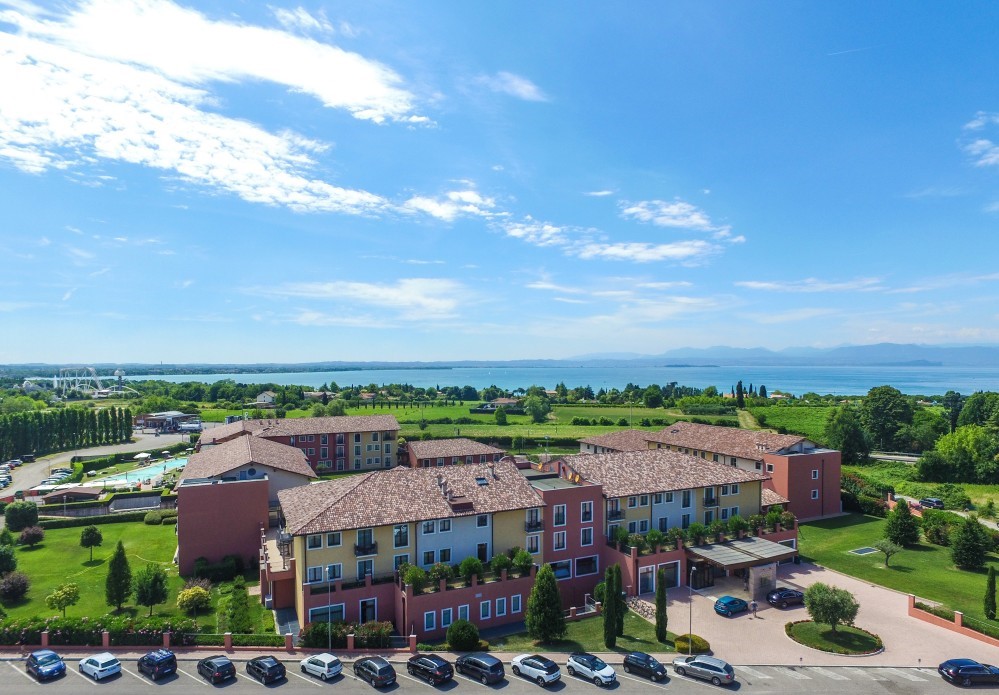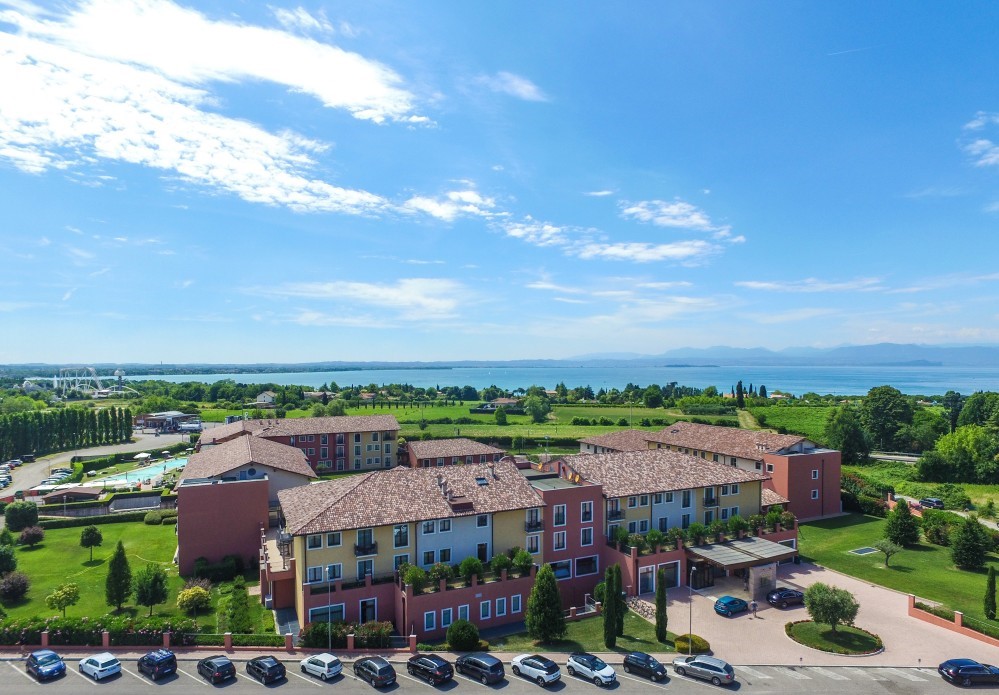 Purchase them conveniently at the hotel
TH Lazise - Hotel Parchi del Garda is the ideal base for discovering the amusement parks of Lake Garda.
Each park has a different theme of fun, adrenaline and shows, the discovery of nature, a plunge into the fantastic world of cinema or endless slides, or visiting and relaxing in one of the most beautiful parks in Europe.
Each park has different access rules, so we recommend that you enquire in advance about how to get there.
It is only possible to purchase tickets for amusement parksin the summer.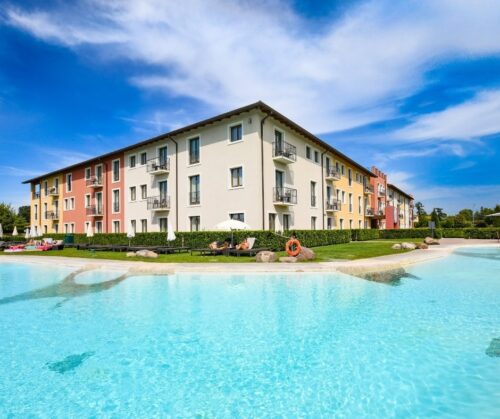 Relax in the outdoor swimming pool, open during the summer
Dedicated internal MICE team to organize any type of event.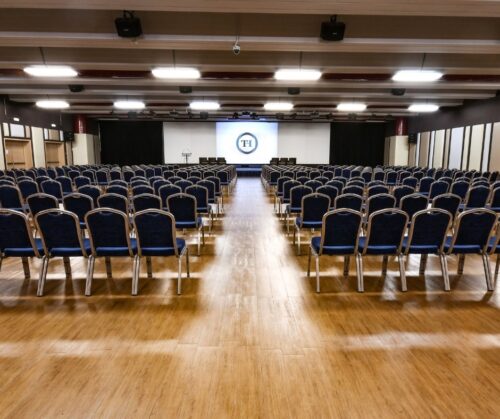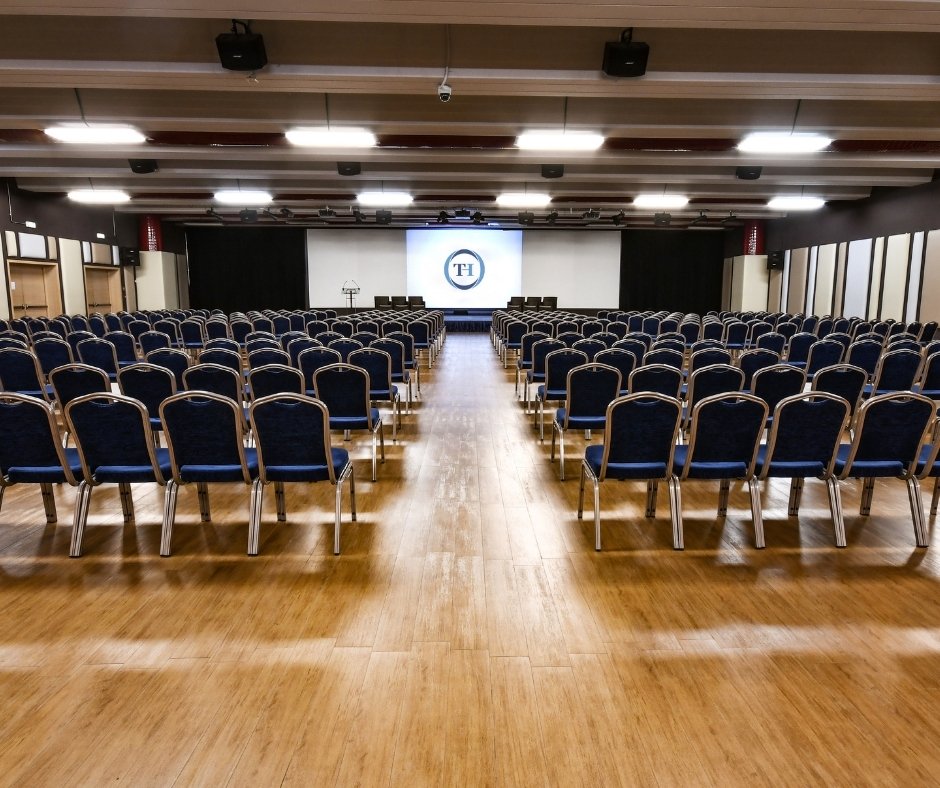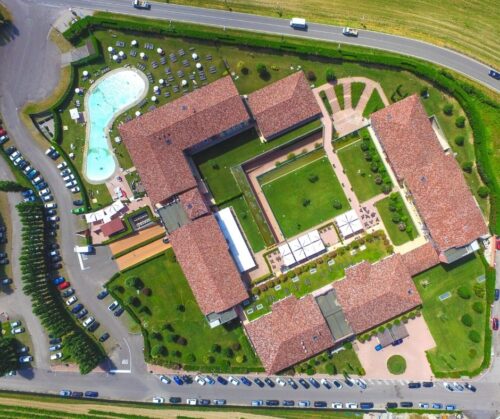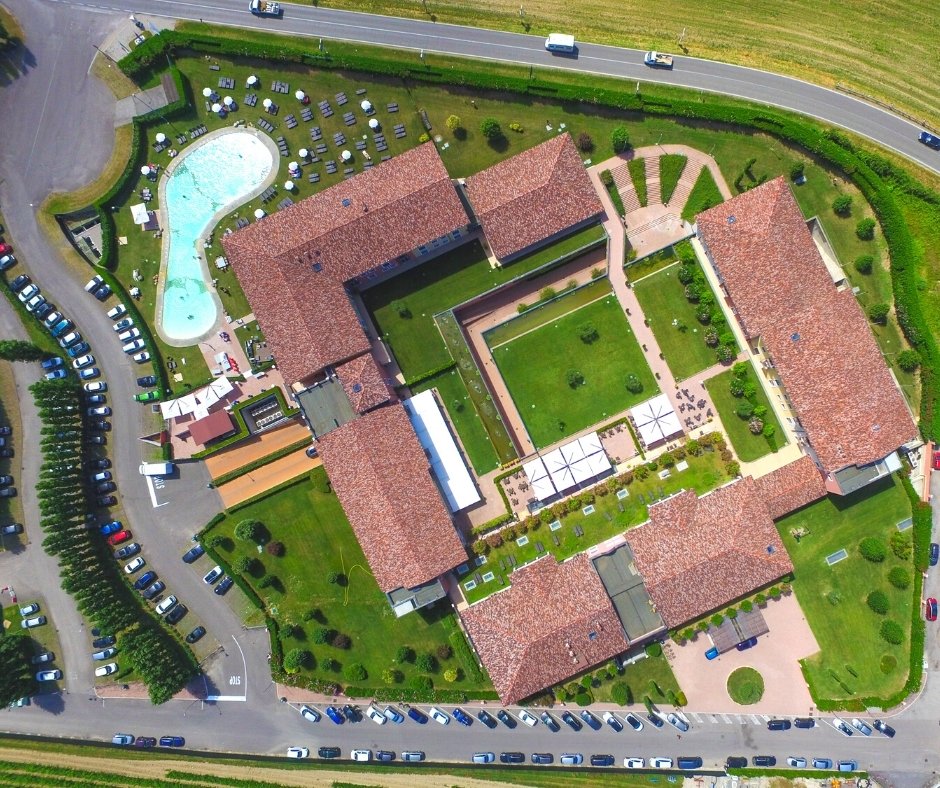 Unforgettable moments with your family and friends
Free connection throughout the hotel.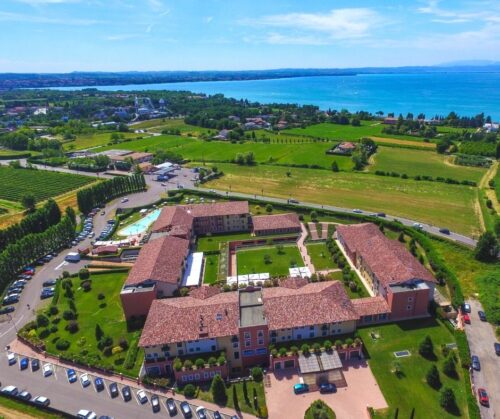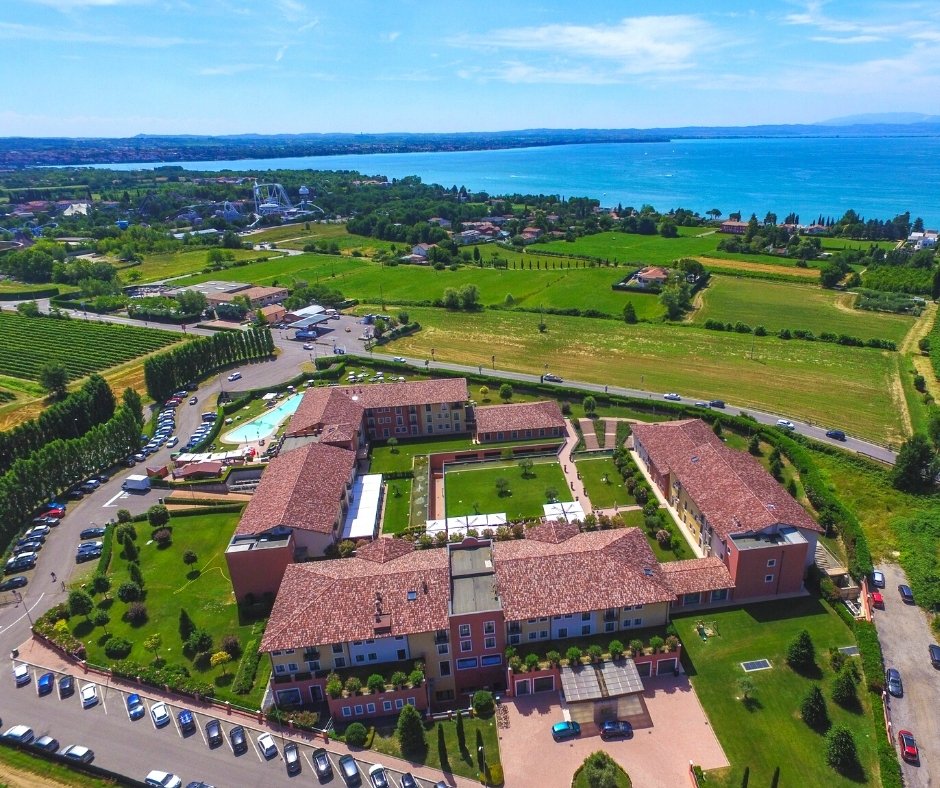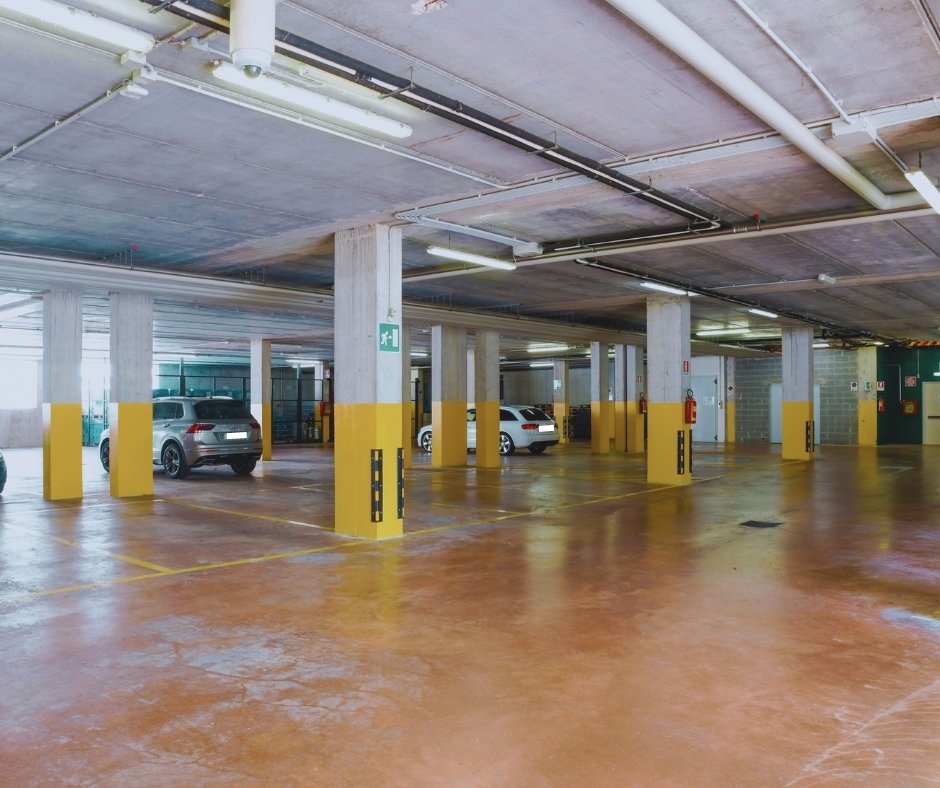 Covered and uncovered - unattended - parking.
Electric car charging stations,
upon reservation and for a fee.
Check-in from 3:00 p.m.
Check-out by 11:00 a.m.