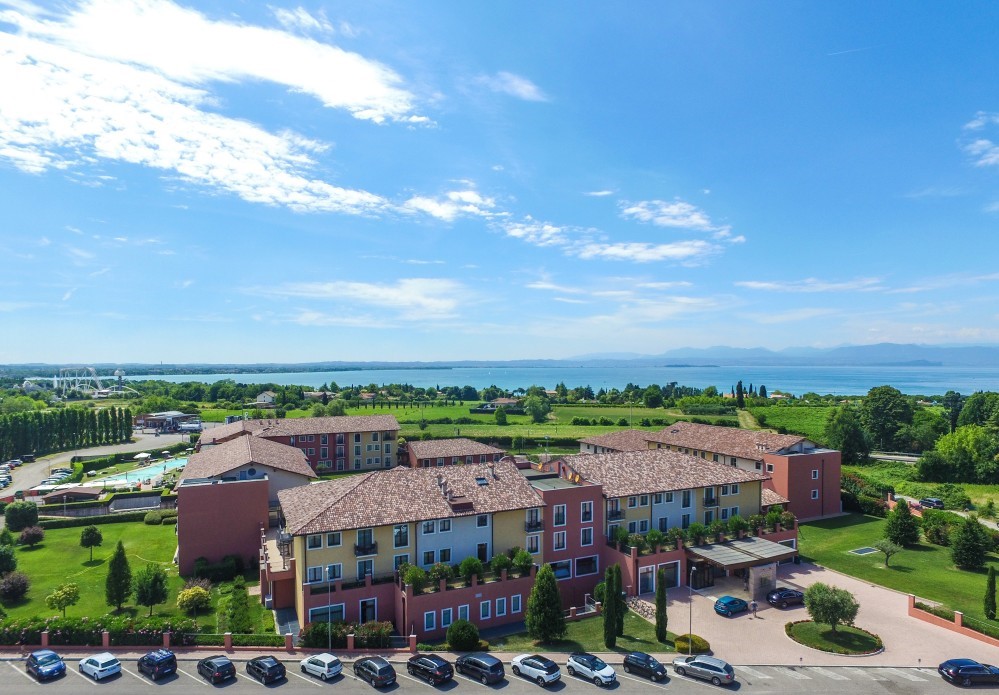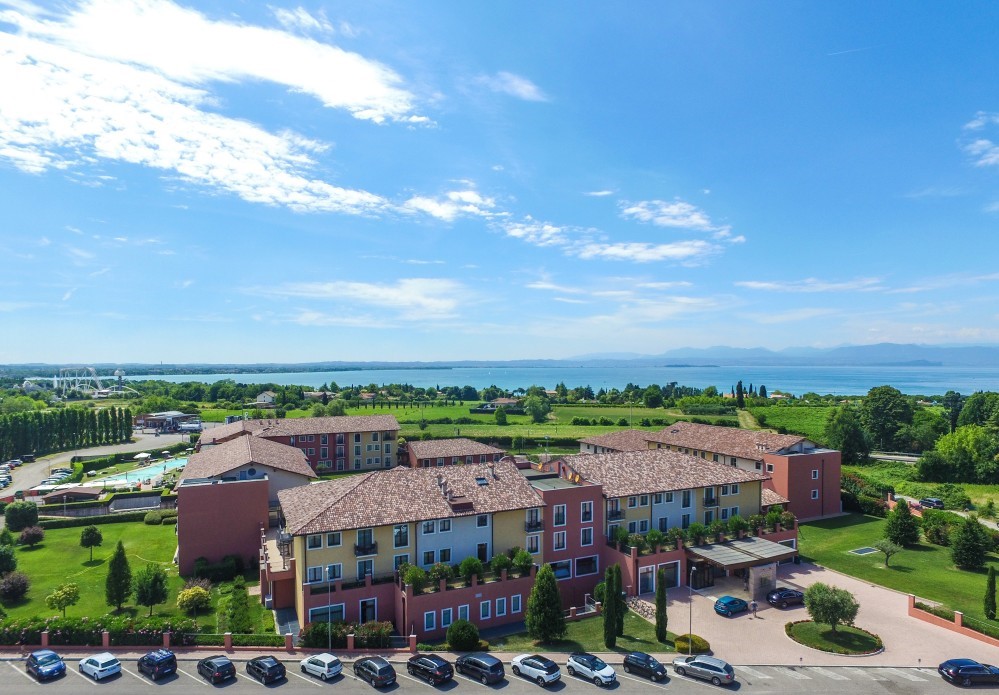 Accurate and professional
The TH Lazise - Hotel Parchi del Garda offers a wide range of services to ensure maximum comfort during your stay. For any other need, our staff will be able to suggest the best solution.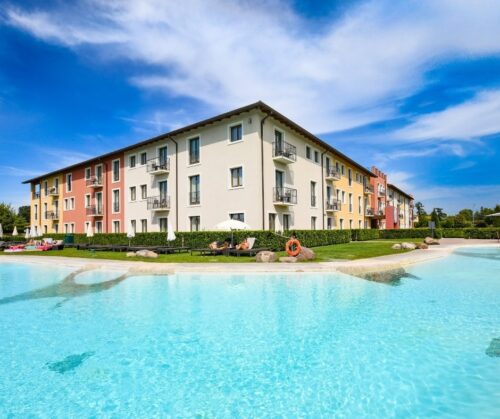 Let's organize your event together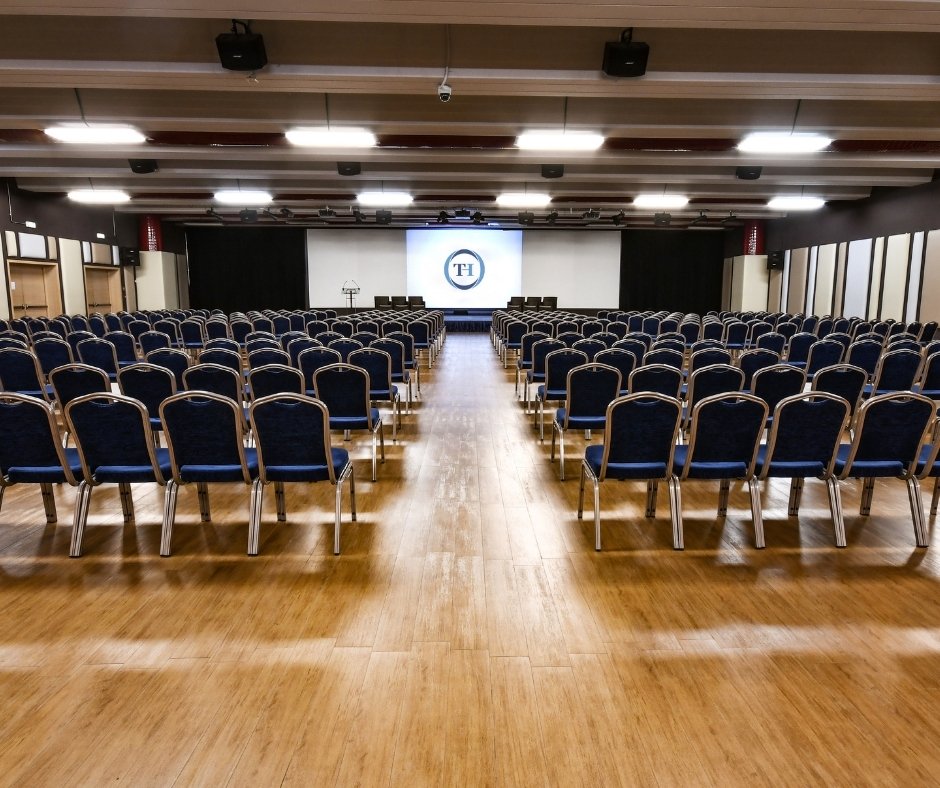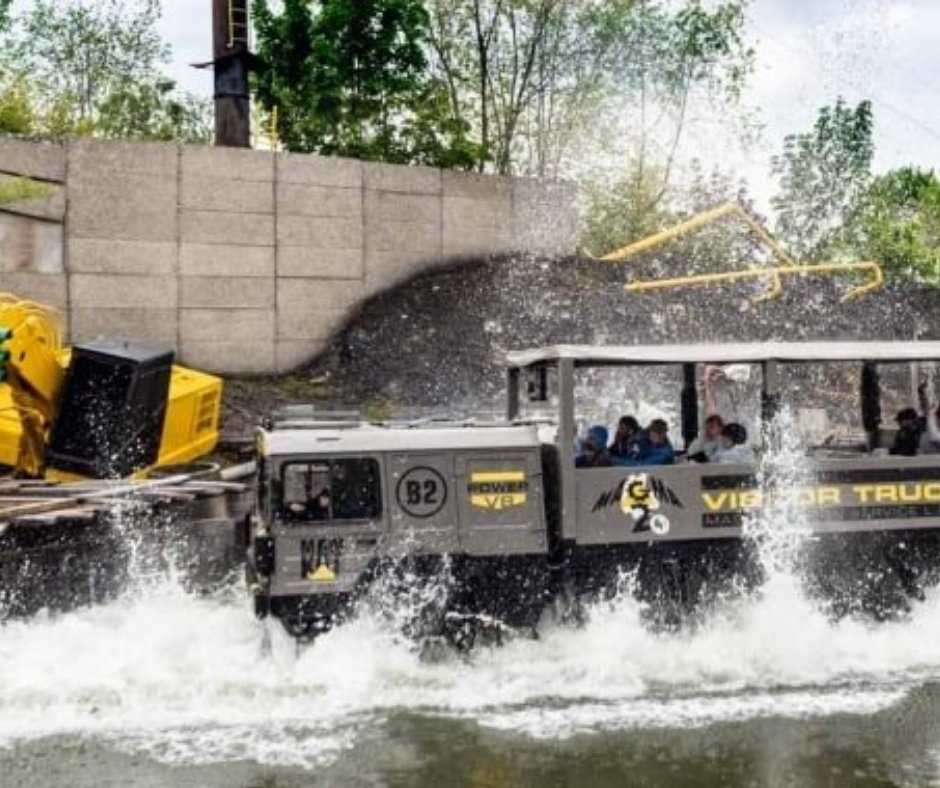 Buy them comfortably in the hotel.
Each park has a unique theme.
Unforgettable moments with your family and friends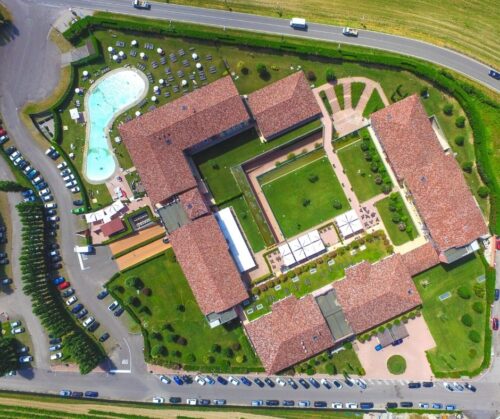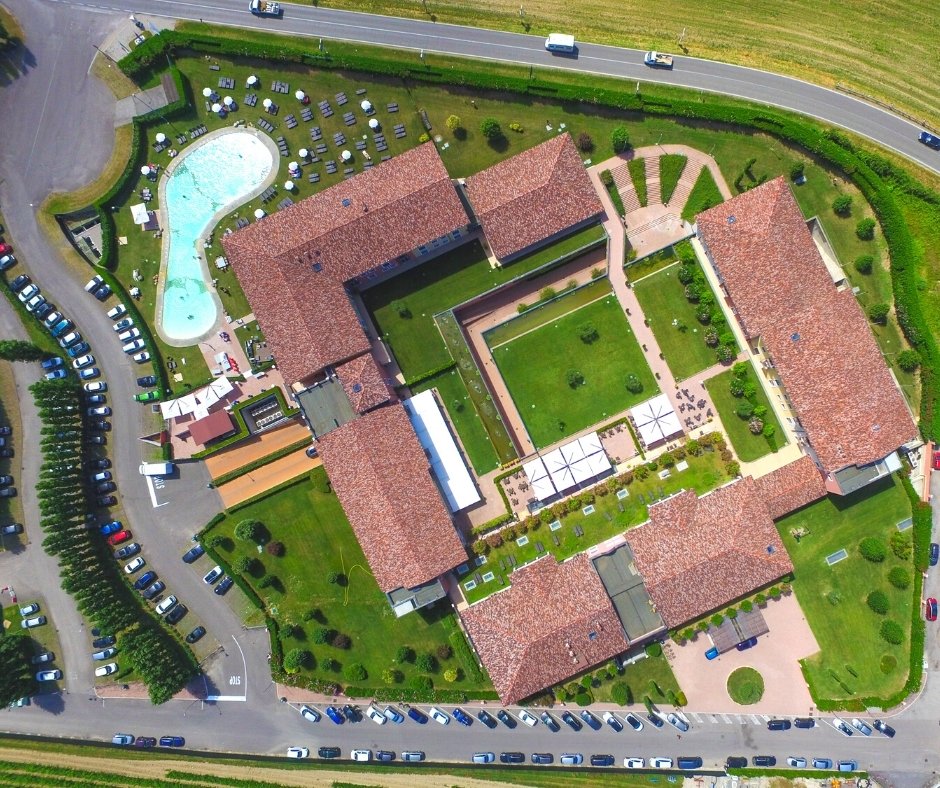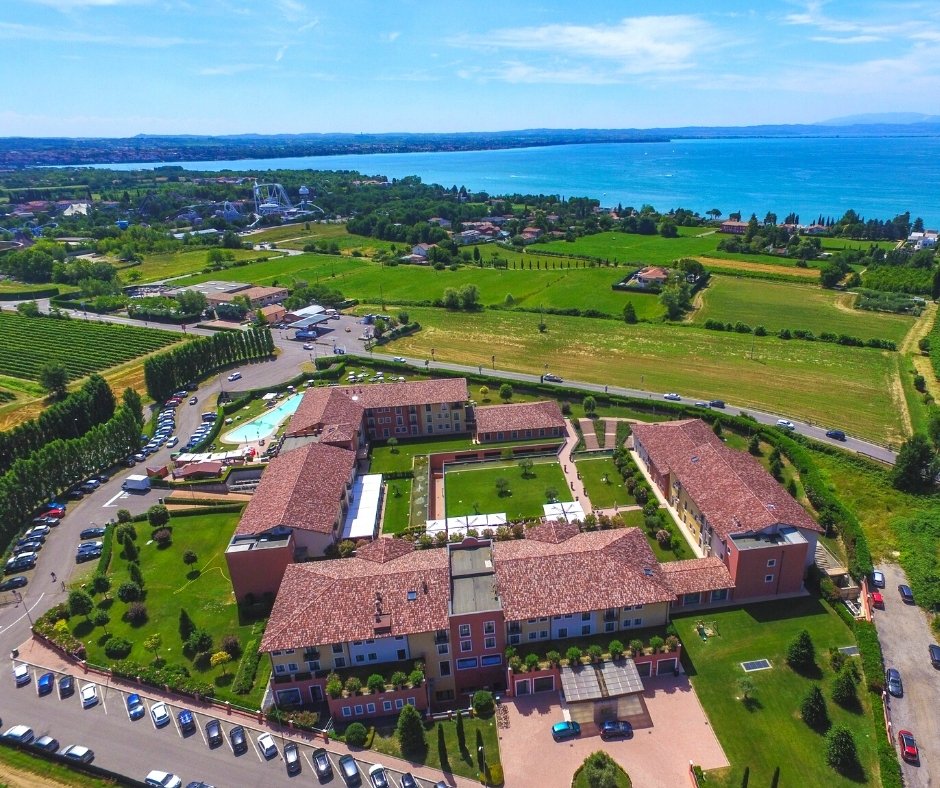 Free connection throughout the hotel.
Free outdoor parking.
Covered parking by reservation and for a fee.
Both car parks are unattended.
Electric car charging stations,
upon reservation and for a fee.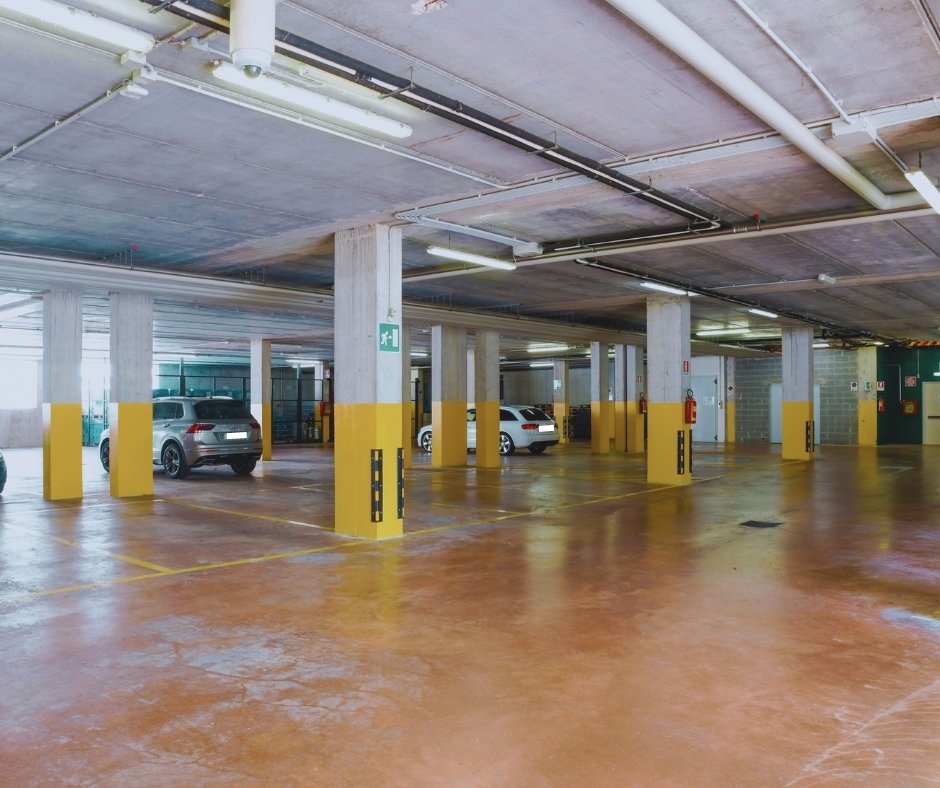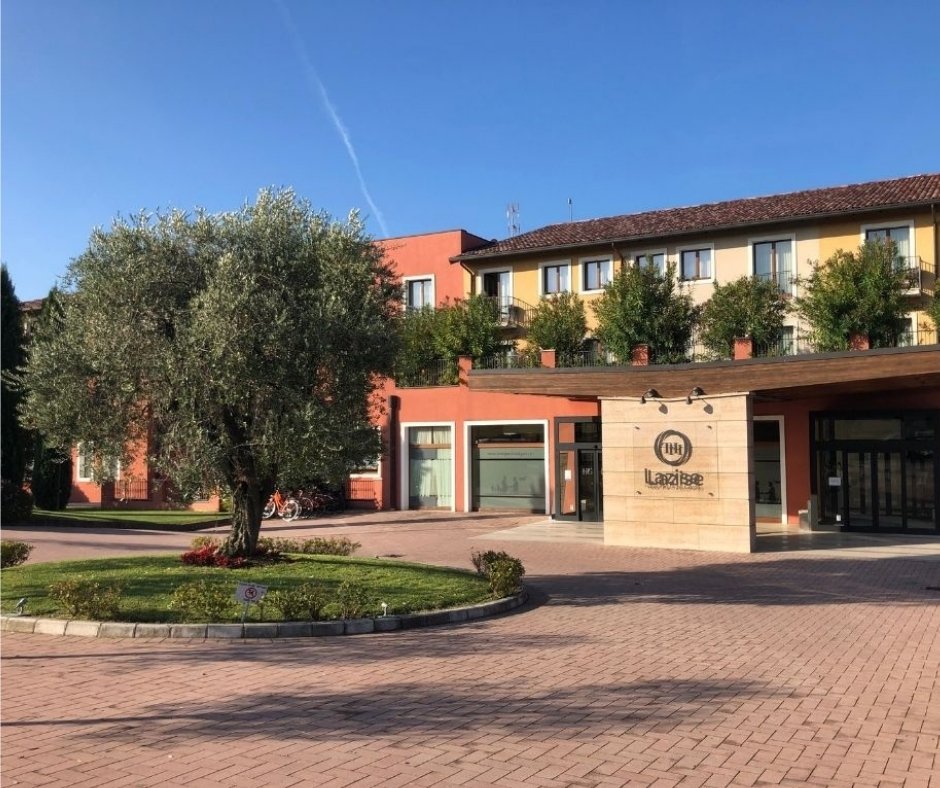 Check-in from 3:00 p.m.
Check-out by 11:00 a.m.