The awakening of nature on Lake Garda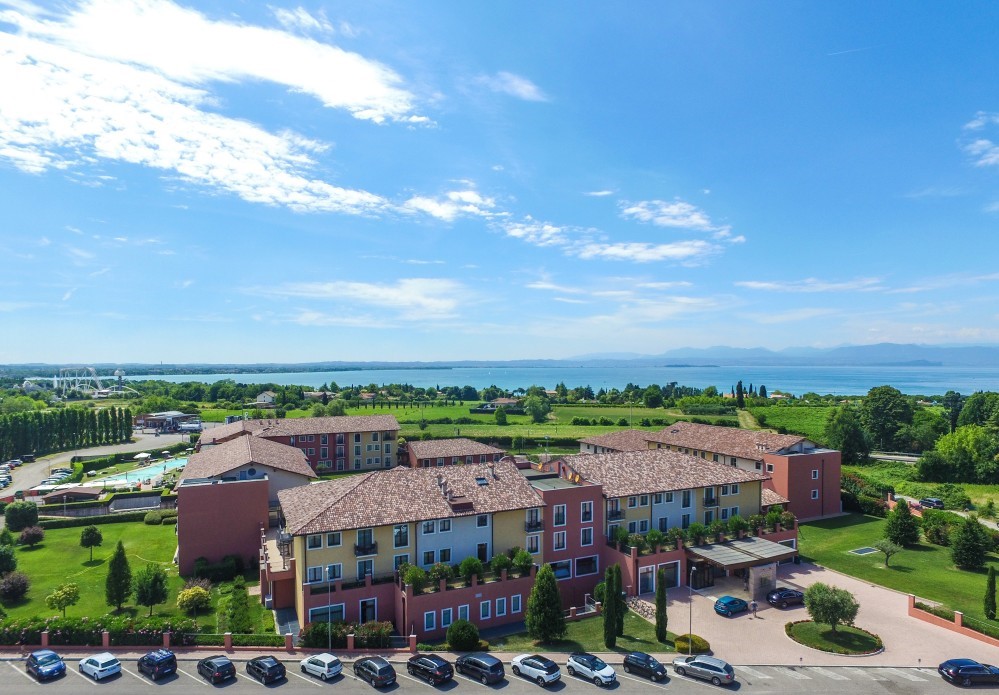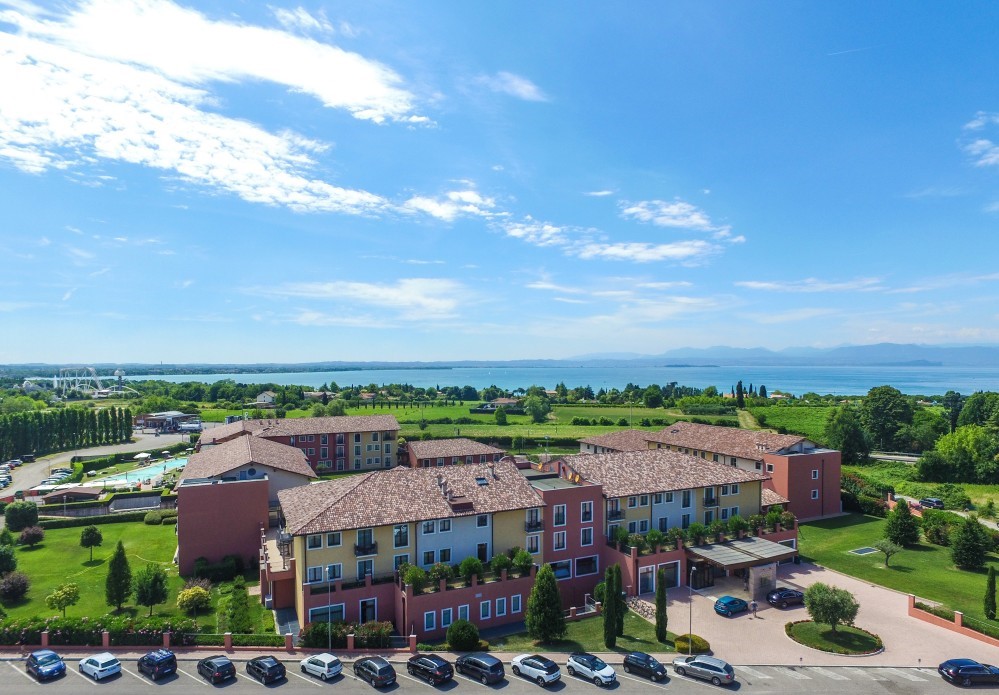 The awakening of nature on Lake Garda
Treat yourself to an unforgettable vacation
In spring, nature awakens and every day is a fascinating discovery.
Treat yourself to some time with loved ones on a vacation at Lake Garda, to experience new outdoor activities and enjoy mild temperatures.
Choose among the numerous activities that can be done in the area, those that suit you best, such as the adrenaline of amusement parks, walks in nature, discovering characteristic villages, slow tourism along cycle paths, cellar visits, and many more...
Staying in hotels surrounded by greenery or with a splendid view of Lake Garda is an invitation to travel.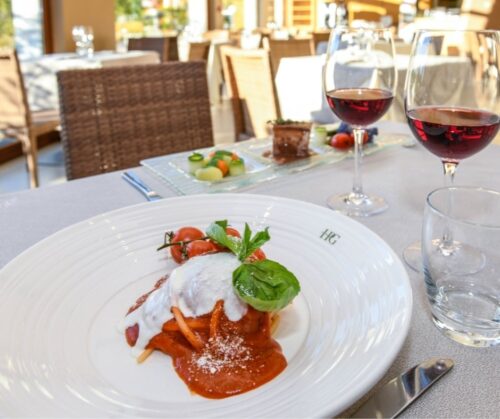 Choose Half Board and dinner at the Hotel