Magical autumn on Lake Garda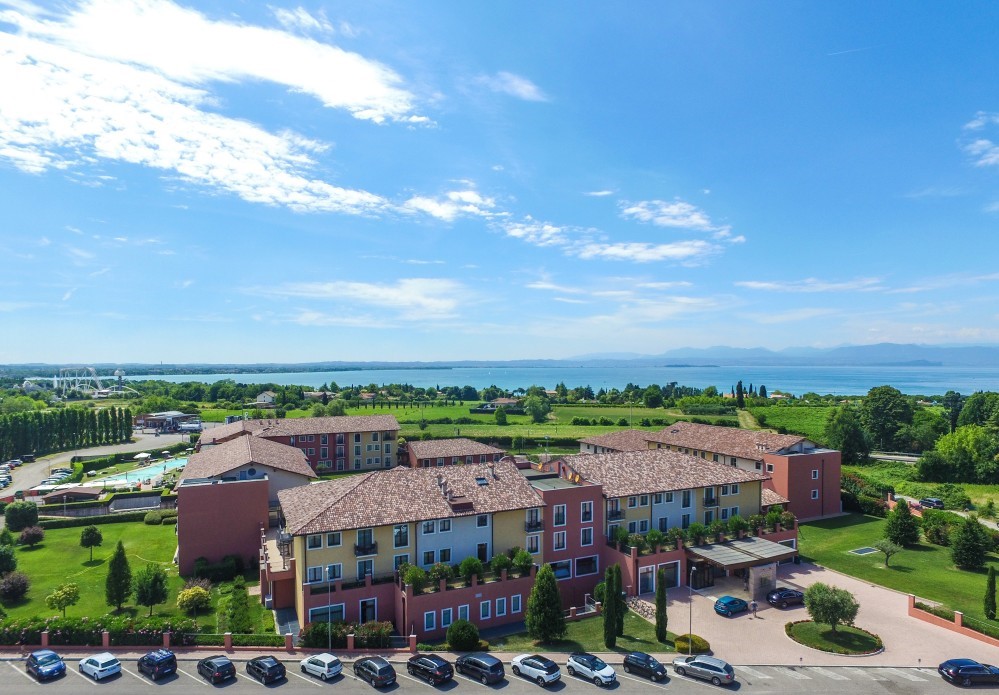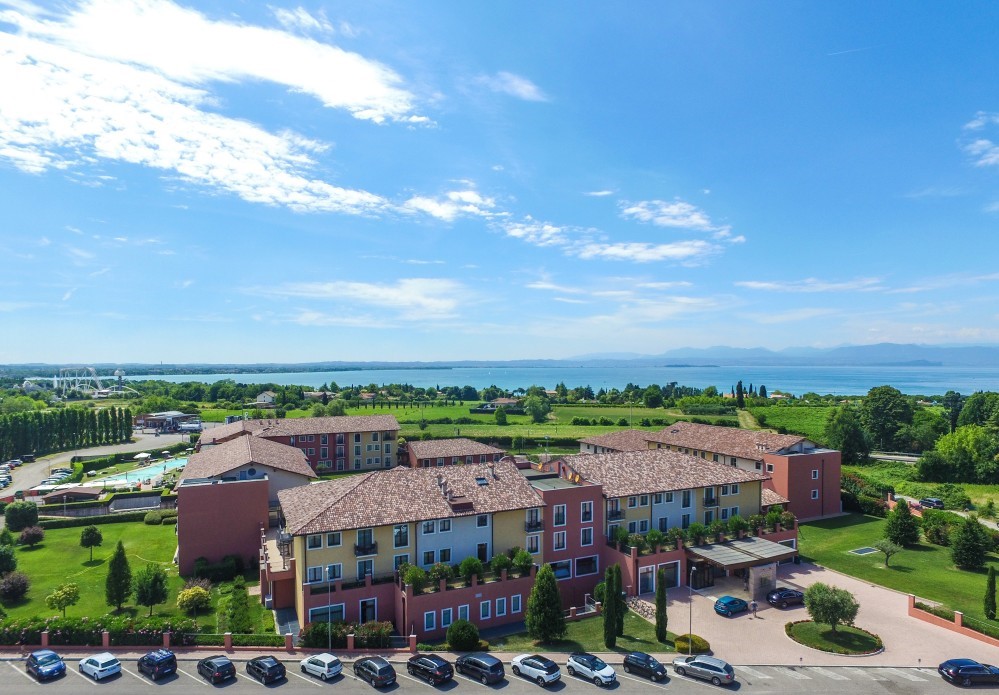 MAGICAL AUTUMN ON LAKE GARDA
Dedicate yourself an autumn weekend, immerse yourself in the richeness of Lake Garda and carve out a short breakto discover this extraordinary territory.
Autumn provides a magical experience on the shores of Lake Garda.
Explore nature along the cycle paths, visit the picturesque villages surrounding the lake or explore the cellars filled with history and tradition.
In this season, the climate becomes milder and the landscape adorns itself with its characteristic golden hues.
Staying in a hotel sorrounded by greenery or with a breathtaking view of Lake Garda is a special treat.
Come and discover Lake Garda during one of his most enchanting periods!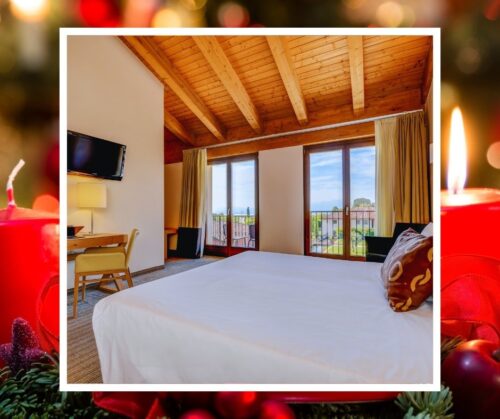 Immaculate Conception Bridge on Lake Garda
The Immaculate Conception on Lake Garda,

it's simply unforgettable!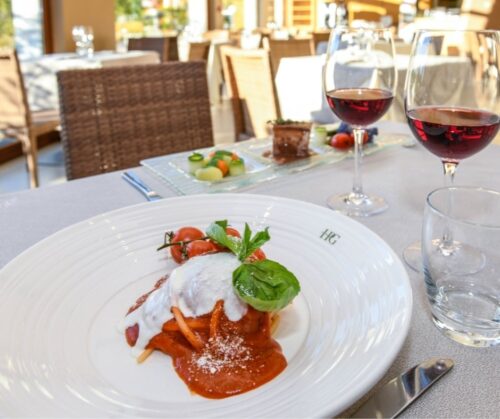 Choose Half Board and dinner at the Hotel