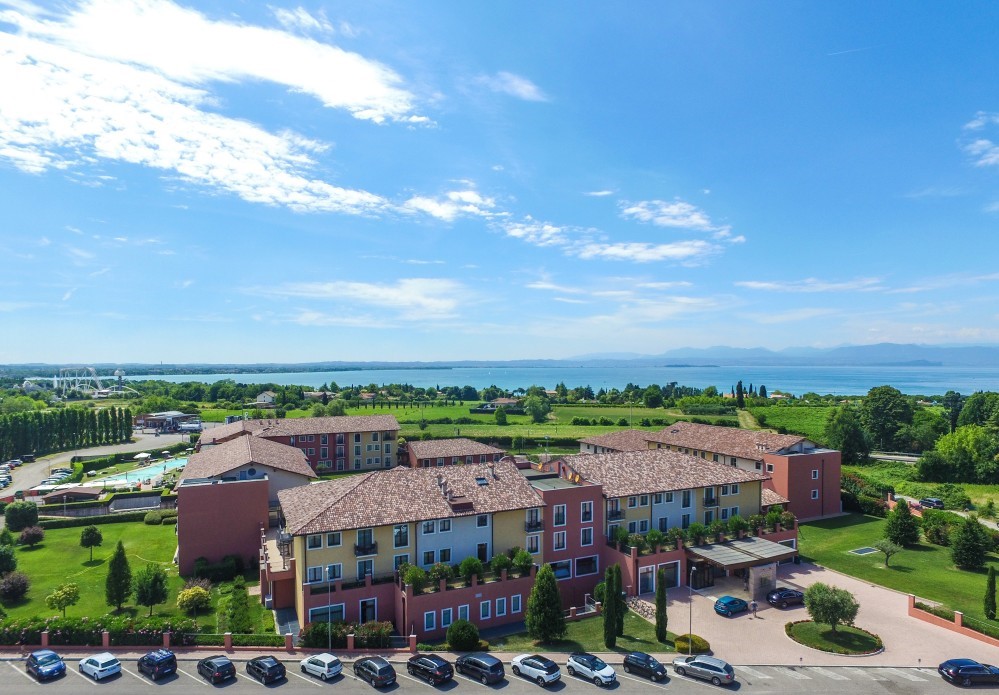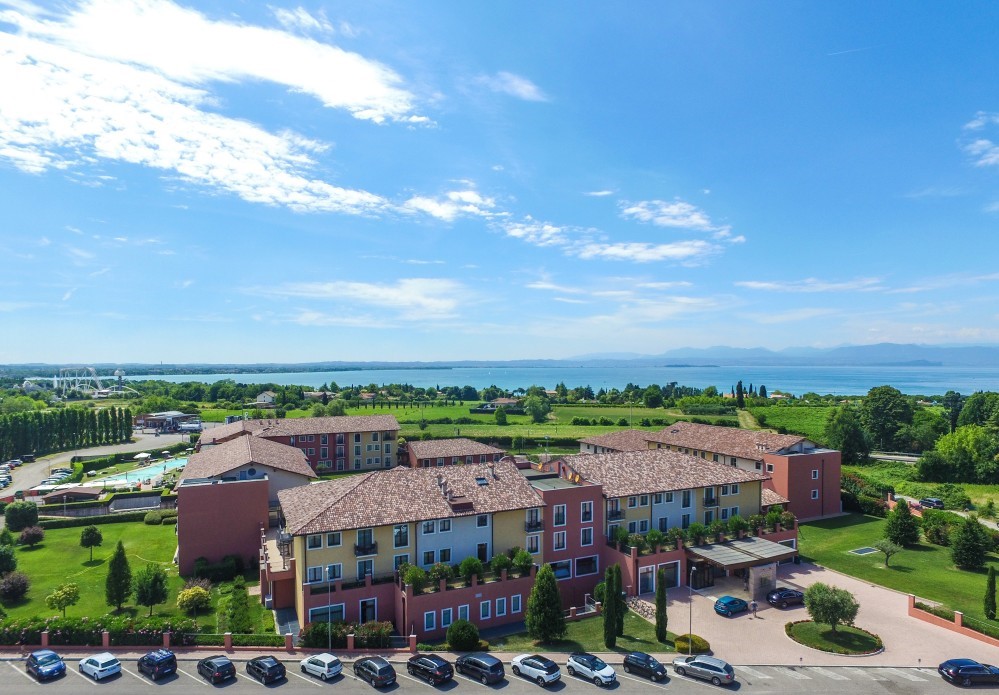 We thought about your needs and created these proposals for you.
Choose the one you prefer and let yourself be pampered!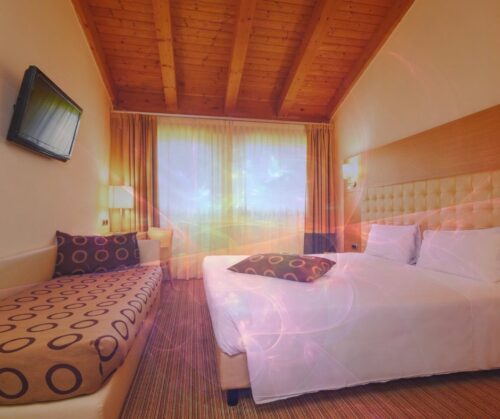 Magical autumn on Lake Garda
Dedicate yourself an autumn weekend,
immerse yourself in the riches of Lake Garda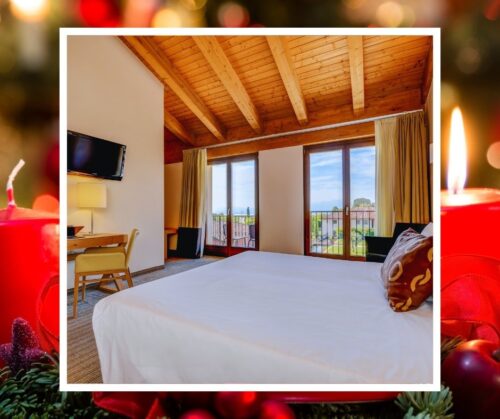 Immaculate Conception Bridge on Lake Garda
The Immaculate Conception on Lake Garda,

it's simply unforgettable!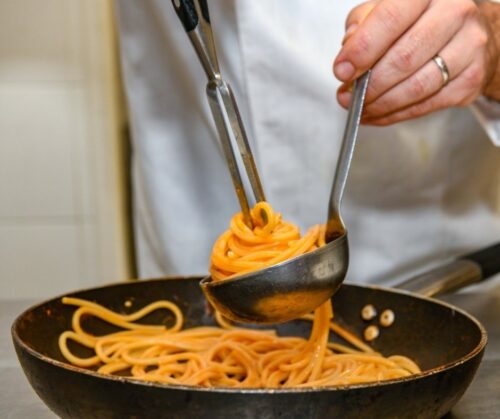 Choose Half Board and dinner at the Hotel